Clevertronics recently installed a 200kW solar rooftop array at our Head Office as part of a sustainability strategy to decrease carbon emissions and reduce our environmental impact.
Reducing Our Environmental Impact
Clevertronics are proud to do our part for the environment. Introducing solar, reducing landfill and better managing energy consumption are some of the ways we are now making positive changes to lower carbon.    
Clevertronics recently installed a 200kW solar rooftop array at our Head Office in Scoresby, Melbourne as part of a sustainability strategy to decrease greenhouse gas emissions and reduce our overall carbon footprint. To reduce peak load consumption and lower reliance on the grid, 444 x 450W panels were installed with the solar array covering a surface area of 666m2.  
With the goal to improve energy-efficient manufacturing processes and reduce CO₂ emissions, the solar installation was divided into two key areas to support manufacturing and electric vehicle charging.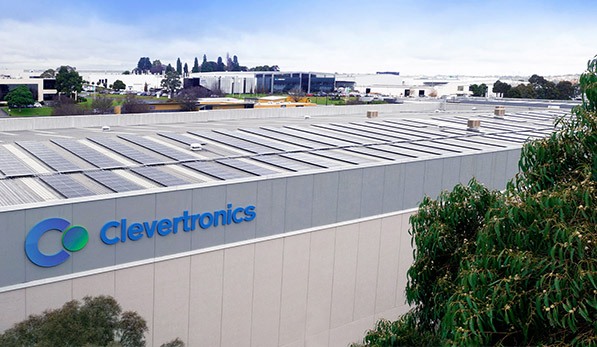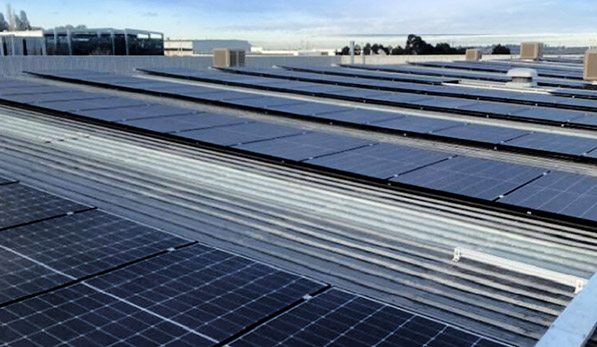 200kW Solar Rooftop Array Installation
Three-quarters of the solar installation powers the Production, Engineering and Warehouse areas reducing energy usage by over 50%. Plus, an additional 50kW has been allocated for dedicated electrical vehicle charging stations to accommodate staff and customers who've adopted low-carbon methods of transport.    
Based on the load profile, a 150kW is the ideal size to meet weekday manufacturing demand while simultaneously feeding energy into the grid, on an average Melbourne day providing an energy mix of 55% solar and 45% from the grid. Because the system exports solar on the weekend & during the Dec-Jan shutdown, the total exported solar is estimated at 21.7%. Additionally, for 8 months of the year, we will be classified as a power generator meaning Clevertronics are energy positive and generate more power than we consume.    
Investing in Sustainability
Clevertronics Managing Director Tony Todaro explains, "The introduction of 200kW of clean energy solar array at our Head Office manufacturing facility means Clevertronics are now contributing towards reduced carbon emissions. It is important we take responsibility to reduce carbon from our manufacturing and the products we manufacture."    
Investing in a 200kW solar rooftop array results in an estimated annual CO₂ reduction of 200 tonnes. With a forecasted energy production of 254MWh per year, Clevertronics reliance on external power is estimated to drop by over 50%, with the energy exported to the grid on the weekends now enough to power twelve average homes for a full year.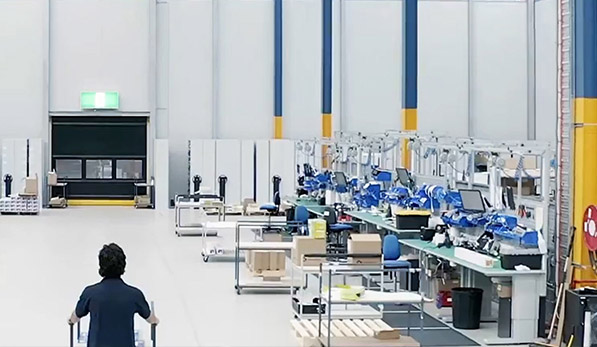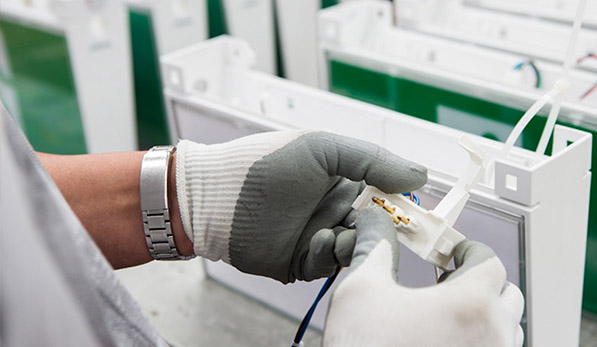 Decreasing Landfill
In addition to solar, waste management has been addressed in production areas to decrease landfill, furthermore, the optimization of existing manufacturing workflows has been addressed to better segregate parts and manage obsolescence including the redesign of shipping processes to reduce timber usage and better manage the recycling of packaging.   
In the warehouse, a comprehensive waste management strategy has also been implemented to better sort and segregate components. By optimising the production flow and better managing office and engineering processes, landfill has been reduced from 55% to 10%. Components are now segregated at the source with four sorting bins assigned per user as opposed to 1 bin, to manage hard plastics, steel, e-waste and general waste.     
Improving Recycling
Additionally, disassembly flow has also been upgraded with a new dedicated 'Recycling Zone' now located in the warehouse to assess and manage items planned for obsolescence. Plus, a new initiative has been implemented so partnerships can be developed with specialised 3rd parties to manage synthetic polymers such as polystyrene and black shrink wrap polythene.   
Reducing the wastage of timber in transit has also been addressed, with the logistics department reducing shipping costs by redesigning the use of skids (half pallets) to consolidate shipments into full pallets without affecting delivery lead times.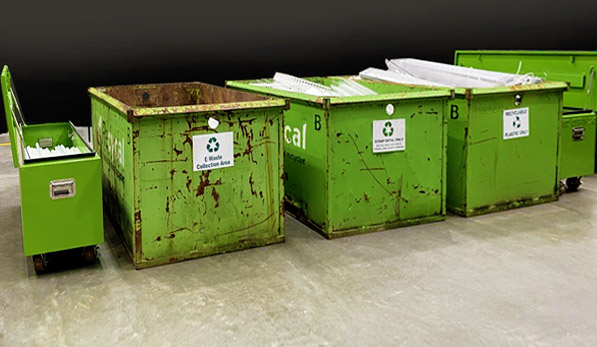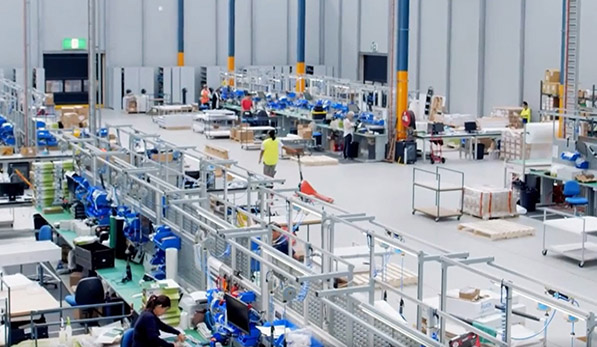 World-class Manufacturing
"Part of the process of improving sustainability is to build partnerships with people who can help us in our journey and to educate our team about recycling whilst developing best practice insights throughout the product lifecycle from production through to logistic practises and supply chain," says Asela Angammana Clevertronics National Warehouse Manager.    
Clevertronics world-class manufacturing facilities in Melbourne Australia are ISO 9001 and ISO 4001 accredited with internationally recognized Quality, Environment, Health and Safety management standards. Since introducing a 200kW rooftop solar array to the building and optimising manufacturing processes, Clevertronics have significantly decreased our consumption of fossil fuels, greenhouse gas emissions and pollution contributing to a lower carbon footprint.