We are the home of Emergency Lighting​
Clevertronics is an Australian emergency lighting specialist that operates across Australia, New Zealand and the United Kingdom. The head office located In Melbourne has a state of the art product development and manufacturing operation to support the continuing growth of the business.
Our Vision
To be known as the most reliable and trusted emergency lighting company in the world.​
Our Mission
To make emergency lighting easy by designing world-class products that are supported with unrivalled expertise and customer service.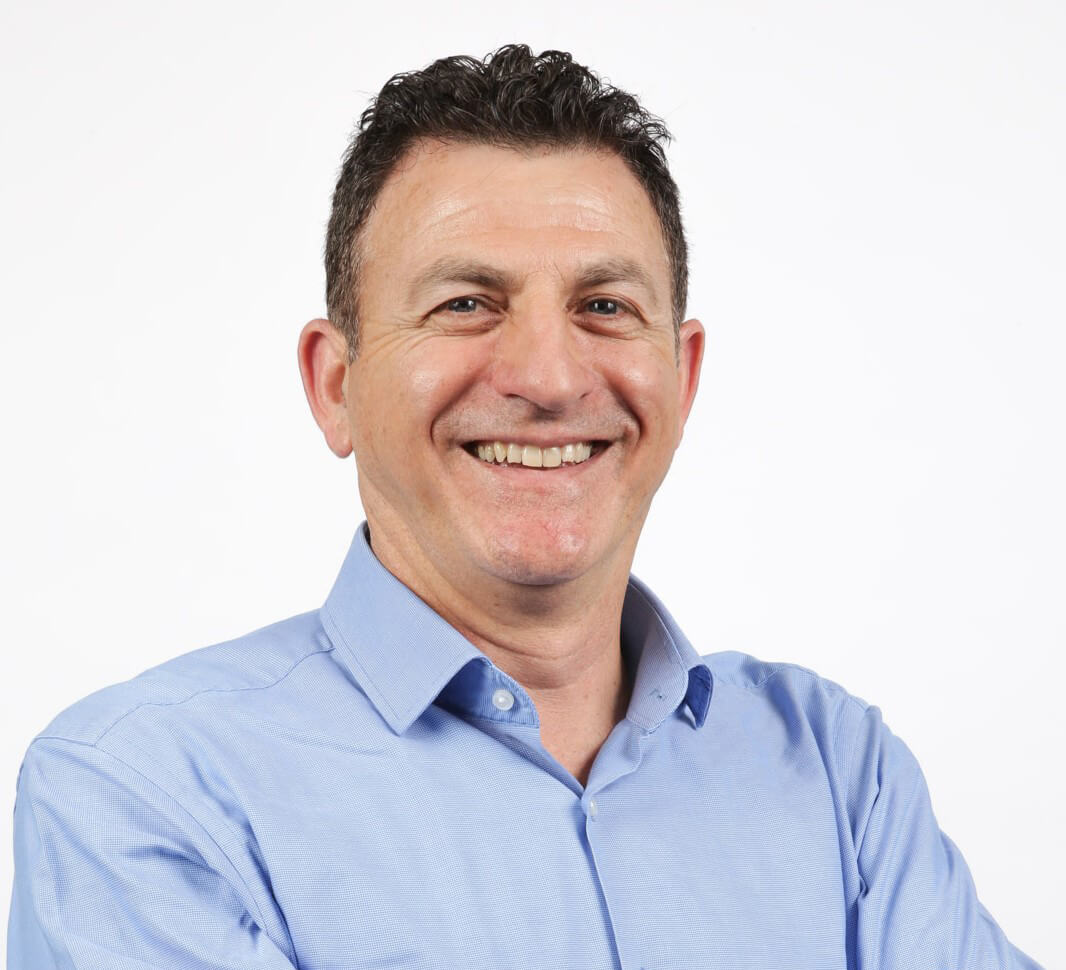 Leadership
Clevertronics has built a global reputation for our innovation and leadership in emergency lighting over the past twenty years, although what I am most proud of is the culture of customer care that exists throughout the entire company.
Our customers remain our main priority, and our goal is to deliver you the highest level of product quality, service and support.
We look forward to sharing our continued success with you.​
Tony Todaro - Managing Director and Owner​
We Embrace and Lead Innovation
Clevertronics has a single minded focus on delivering the world's best and innovative emergency lighting solutions. You can see our innovations in many parts of our business, including luminaire design and functionality, world class monitoring systems, and how we support customers to learn, source, install and manage emergency lighting. ​
Our innovation culture has been strong over the past 20 years, which is demonstrated by the release of game changing innovations that have changed the emergency lighting world.
One example of our innovation is the release of our L10 Lithium Nanophosphate range completely revolutionised the global emergency lighting market in 2012. Emergency lighting as a life saving device had been incredibly high maintenance and expensive to manage due to the low service life of the battery and lighting components of luminaires. This resulted in emergency lighting often being non compliant and challenging to maintain. The introduction of the  L10 Nanophosphate range delivered an exit, emergency and linear luminaire range that took lifetimes from four years to twelve years, resulting in over 80% maintenance savings compared to the available alternatives. This significantly increased the time that each emergency and exit luminaire was in working order in the event it is required.​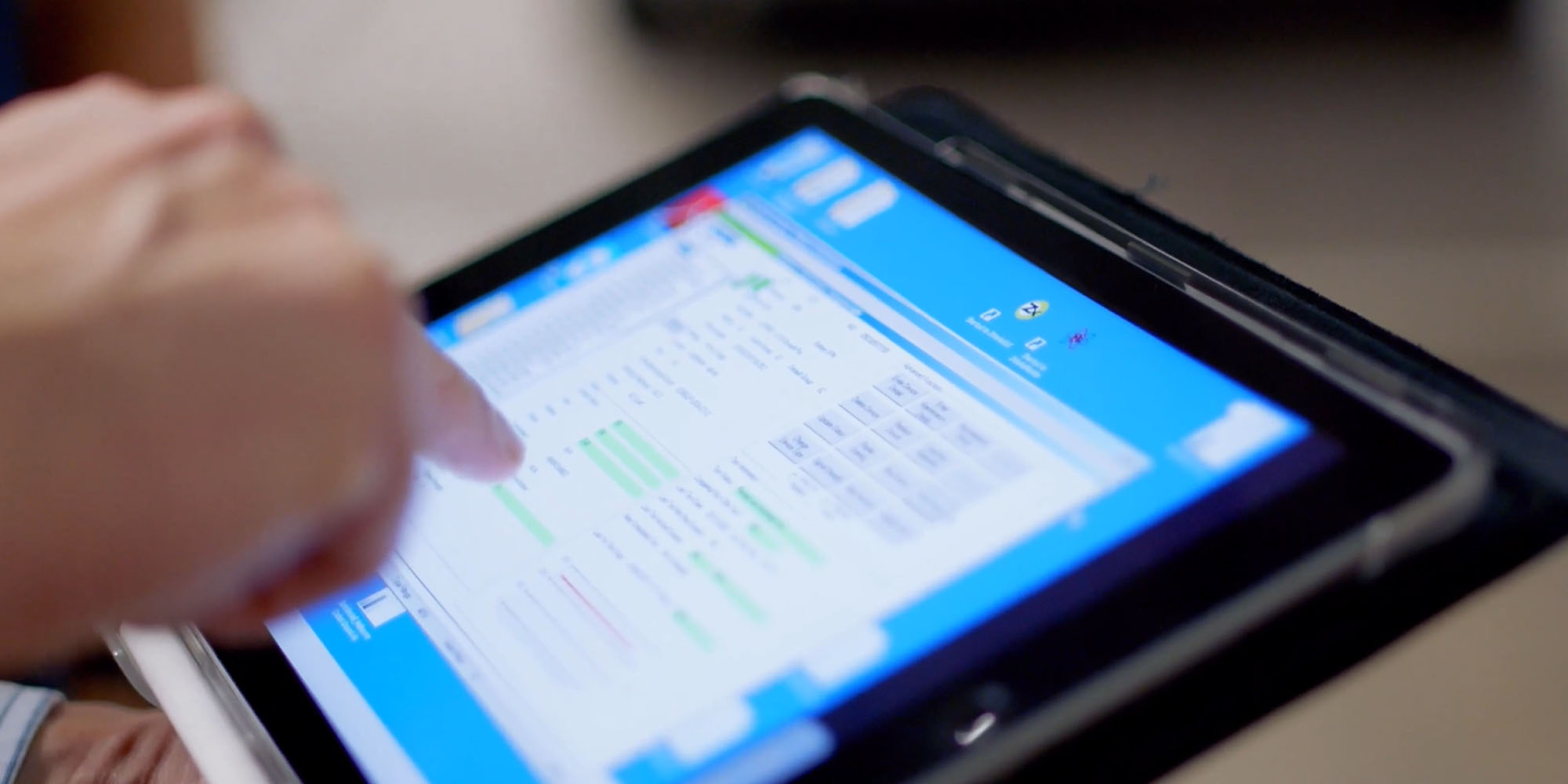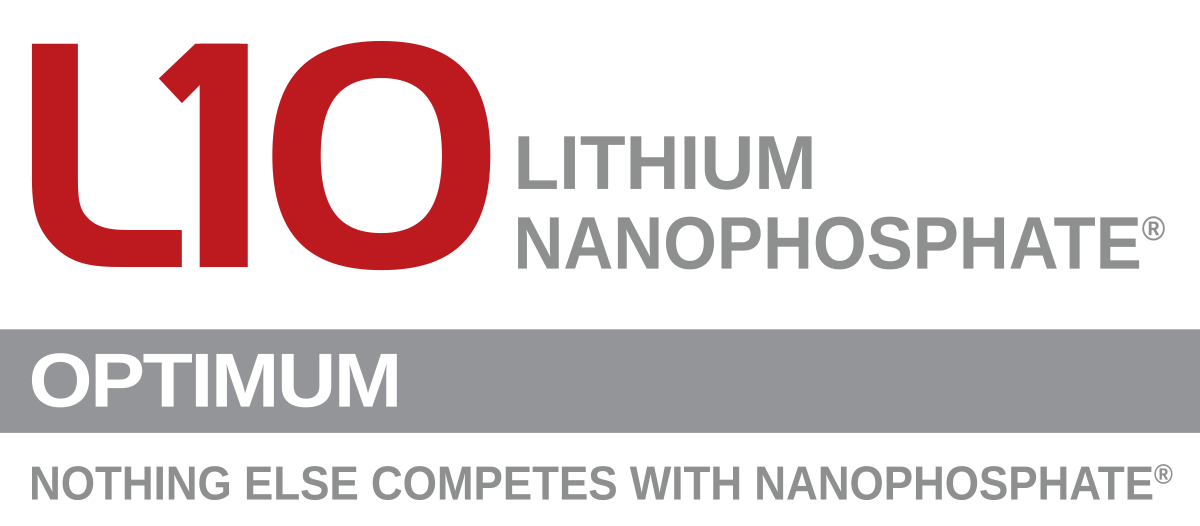 Our ​Capabilities
We design, prototype and test all our luminaires and systems from our new state of the art head office in Melbourne, Australia. Our research and product development area consists of photometric laboratories, thermal testing chambers and long term elevated temperature test rooms which assist us in innovating and releasing product to market in a fast and effective manner. We have manufacturing capabilities in Melbourne and Shanghai, which caters to high volume and specialised requirements. Our Melbourne manufacturing site specialises in luminaire conversion projects and custom emergency lighting applications.
Our extensive expertise in understanding emergency lighting standards and application requirements has resulted in 1000's of specialised luminaires being designed and manufactured for installation in projects like tunnels, heritage buildings, places of interest, harsh environments, stadia, rail infrastructure and many other applications. If you have a challenging application, we will be excited to create a solution for you.​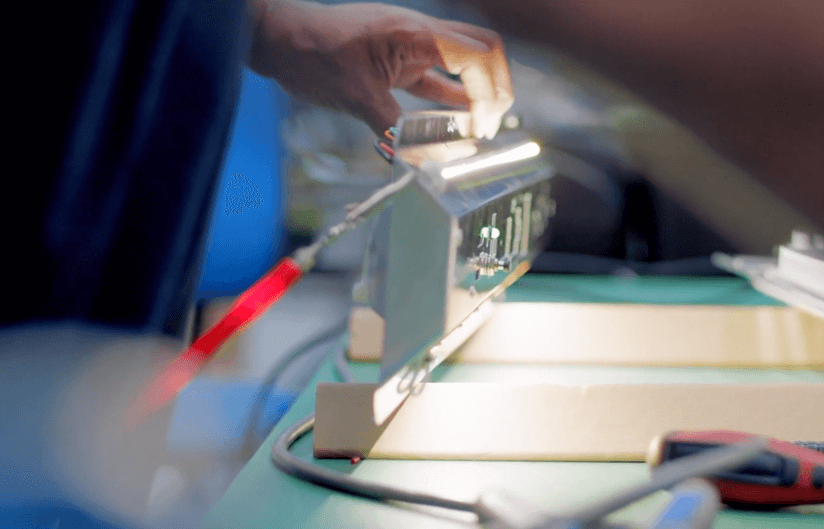 Our Emergency Lighting Solutions
Emergency and Exit ​Luminaires​
Clevertronics have a wide range of exits, emergencies, circulars, bulkheads and battens to satisfy various applications and industries. Whether you require architectural, weatherproof, low temperature, or a custom luminaire for a specific requirement, we are here to support you. All our luminaires are tested and comply with ASNZS 2293.3.
Systems
Managing the compliance of Emergency lighting is critical. To enable this, Clevertronics designed and developed the world's most advanced and simple automatic monitoring & testing system in Zoneworks XT HIVE. The Zoneworks platform is installed in over 1,500 sites across Australia, New Zealand and the UK. The simplicity and power of Zoneworks XT HIVE is beyond comparison. One controller for 1,000 luminaires connected via dynamic self managed meshing. Commissioning, monitoring, testing and reporting can all be conducted remotely to ensure compliance is regular and on time.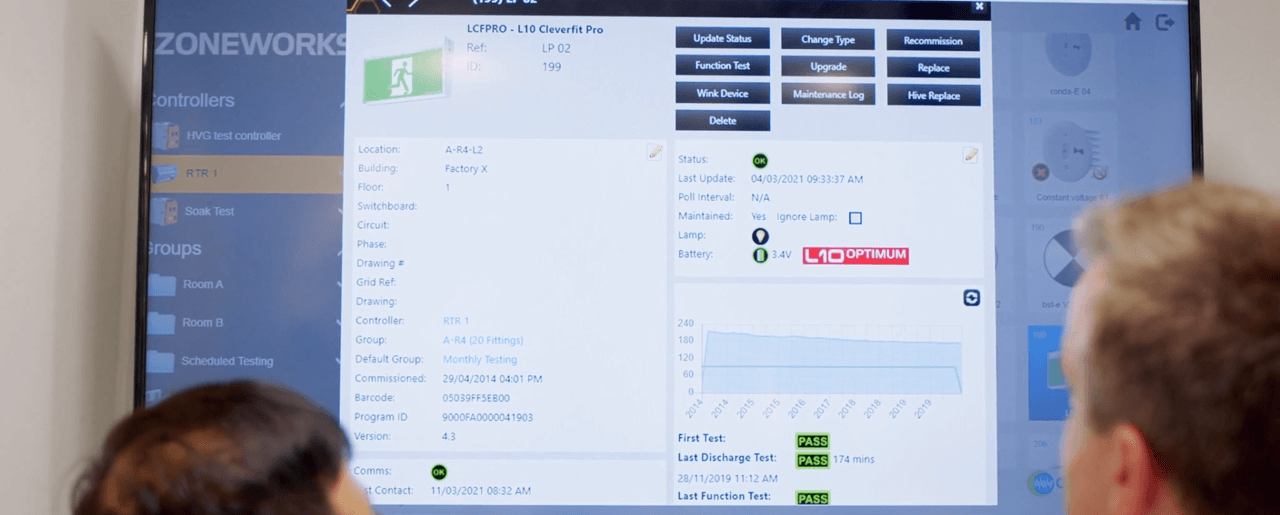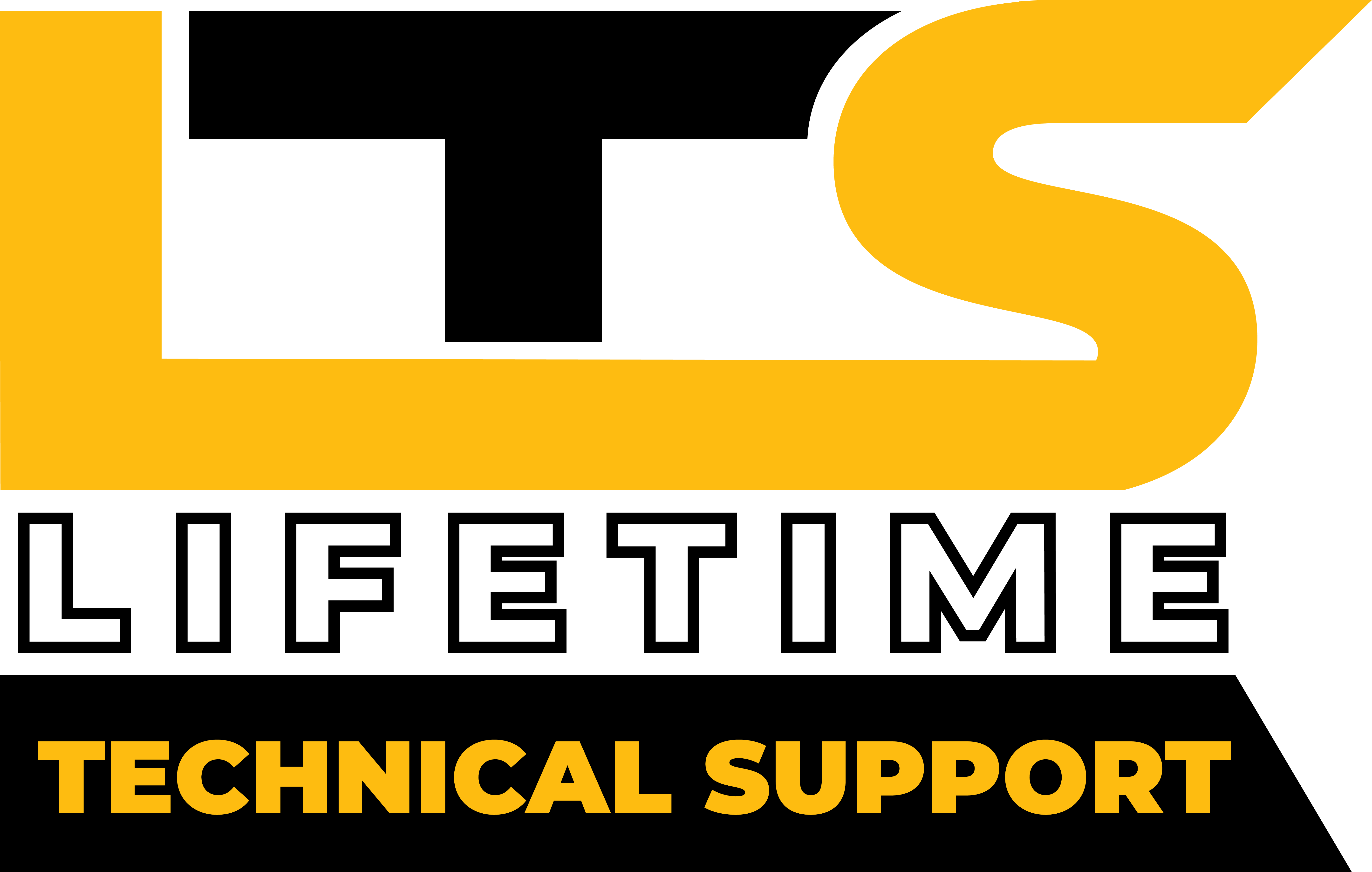 Lifetime Technical Support (LTS)​
When you install a Zoneworks system it comes with a lifetime technical support program designed and structured to ensure your system is operating as expected. If you have any questions, require training, need software upgrades or general support, you get this at no extra charge. As a site or project changes hands from the installer to the building owner & maintenance contractor, so does this support package. We will be there for the life of the system; we guarantee it.
Project Support​
To live our mission of "making emergency lighting easy" we provide support on every project from specification and design through to commissioning and ongoing operation. Our skilled emergency lighting experts can guide you through the entire process to ensure you have the optimal luminaire, range and system for your particular project or facility. We are there to provide support to engineers, lighting designers, architects, electrical contractors, building owners and facility managers in every application or project. When you are installing or upgrading emergency lighting, you want the process to be easy, and Clevertronics delivers on this every time. ​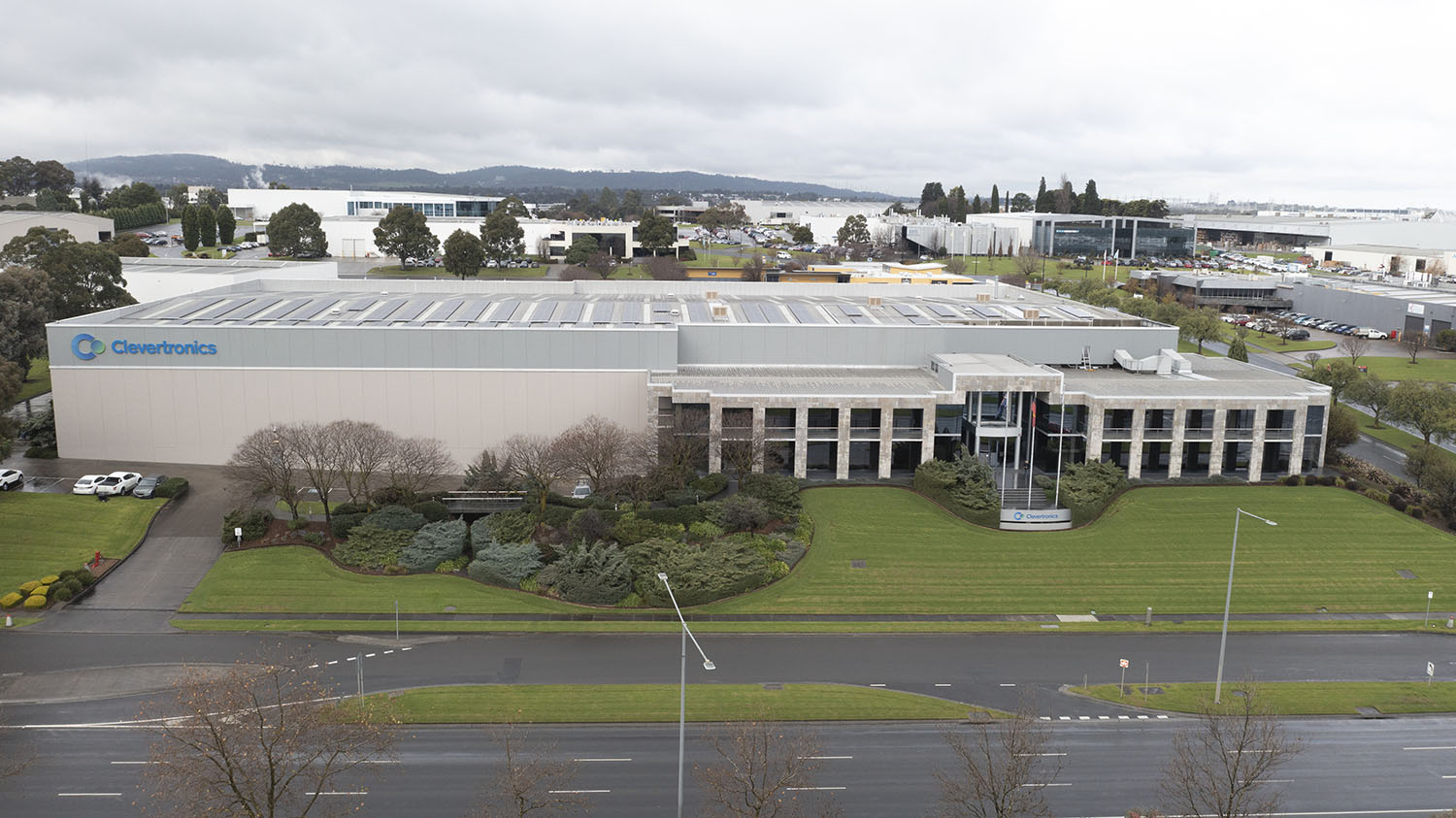 Our mission to make emergency lighting easy will continue to drive us to develop the best outcomes for all involved.
With our dedicated research and development engineers, Clevertronics is positioned to continue leading the world in emergency lighting solutions.​